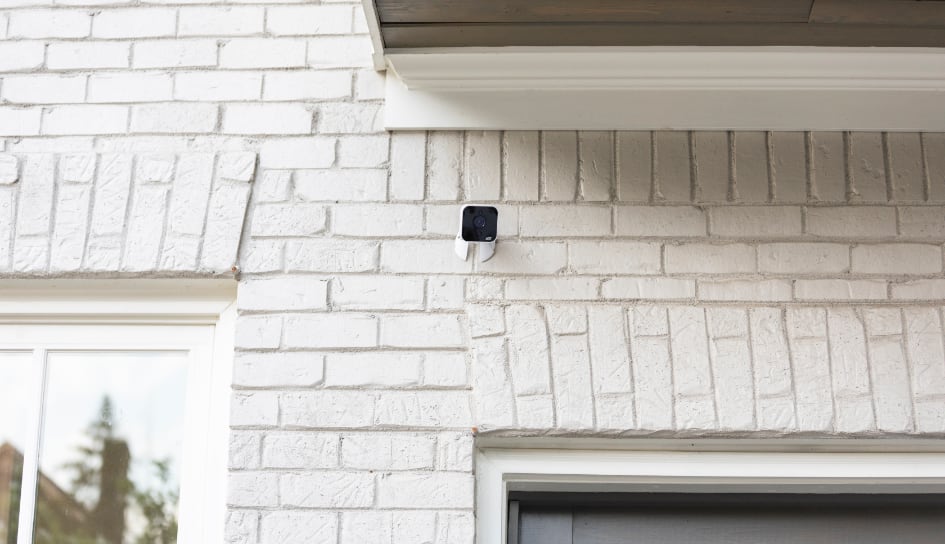 How To Protect Your Rental Property In Ithaca
Whether your leasing the the family lake house or you have a diverse rental portfolio, you understand of how difficult it can be to protect a rental property in Ithaca. When empty, your residence might be appealing for a burglar or vandal. Additionally, if you are currently renting, you also have to try keeping your tenants secure.
Including solutions like security monitoring and home automation, here are several proven methods to make sure you're fully protecting your Ithaca rental property.
Use 24-Hour Monitoring To Guard Your Vacation Or Rental Property
A proven method to discourage criminal activity at your rental is the installation of a home security system with monitoring. Your tenants will rest easier if they feel secure against invaders, particularly if Ithaca is unknown to them. In the event a robber tries to break in, your advanced alarm system will alert your 24/7 ADT monitoring team while the easy-to-hear alarm alerts everyone inside. You also can have notifications sent to your smartphone if a connected security camera spots a potential burglar.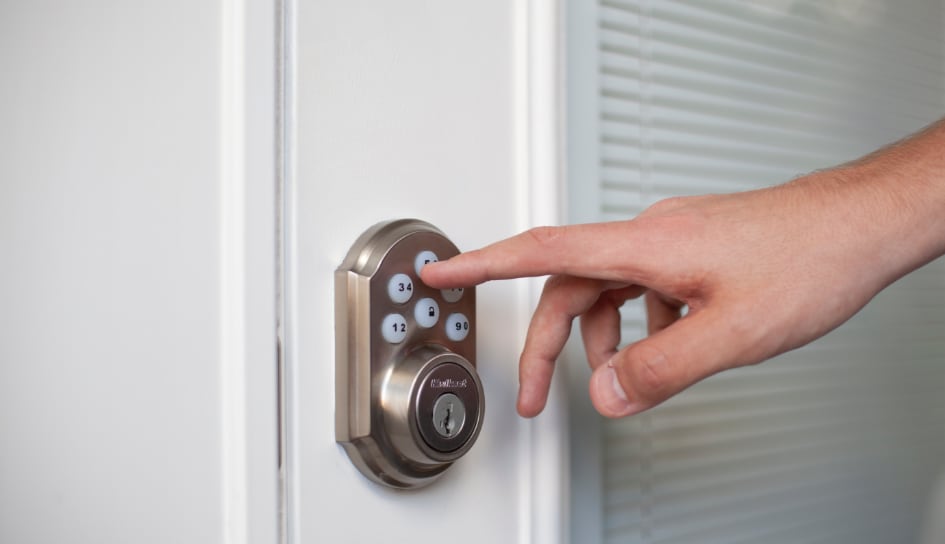 Smart Key Codes Make It Easier To Rotate Renters
After a guest moves out, you should go through the process so they are cut from access to the property. If they took or copied a key, then they could possibly to regain entry. To offset this issue, you could install new locks every time a tenant leaves or utilize smart keypad locks that integrate with your security system. With smart locks, you can allocate each occupant a unique code that can deactivate when the lease ends. And if they ever do come back and try an old key code, you will get an alert on your smartphone.
Automated Devices Protect Your Rental Property In Ithaca -- Even If You're Away
When you invest in a rental or airbnb in Ithaca, you also have to secure the house when there's nobody there. a smart method to do that is to give an appearance that there's someone home. By linking your home security system to automation devices like interior and exterior lights, audio systems, and thermostats, your unit will consistently appear to be inhabited. Set the lights to activate at different times of the night and play music for a few hours, and a would-be intruder will think twice before trying to enter. When you have home automation with your security system, you are able to program devices with a convenient smartphone application.
Protecting Your Rental Property In Ithaca Begins With A Security System
The benefits of advanced home security for rental owners are numerous: smart locks, automation, and monitoring are just the tip of the iceberg. Contact Secure24 Alarm Systems and our experts will help you customize an ADT package that makes sense for your rental. Call (607) 204-9053 or fill out the form below to get started.
Communities Served Around Ithaca By Secure24 Your Local ADT Authorized Dealer